If you're a policyholder, it's important to share details about your coverage with your beneficiaries so they know how to start the process. Remember, they may not need this information for several decades, so you should talk to them about what the policy covers and where it's stored. We recommend keeping your policy with other critical financial documents, so it can be easily found. Life insurers paid out over $90 billion in claims in 20201, but the process can be unnecessarily delayed if your beneficiaries do not know where the policy was taken out or the process they need to follow.
Below are several additional tips if you are a beneficiary who is getting ready to make a claim.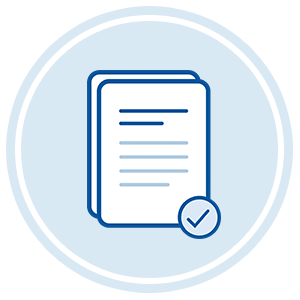 1) Gather critical information.You don't need much to get the process started, but if you can locate the policy to verify the correct insurer, find the policy number and coverage amount, that will expedite the process. Some policies can be more complicated, but at a minimum you will need a death certificate and to complete a claim form. You should also have some basic vital information on the policyholder, such as their social security number and date of birth.
2) Contact the insurance company.
The policy may also have the name of the agent who sold the policy, who can help get in contact with the life insurance company. Our claims department will walk you through the process, identify anything else you may need, and provide the remaining steps to complete the claims process.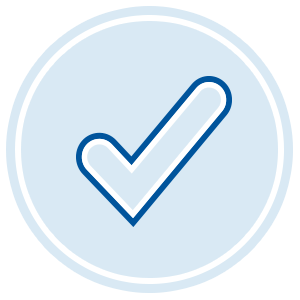 3) Choose how you want to receive the payment.
A policy is typically paid out either as a lump sum, in regular installments, or held in an interest-earning account. There may be tax considerations to resolve depending on the policy, so it is recommended you consult with a tax professional or financial advisor to determine the best route for your specific situation.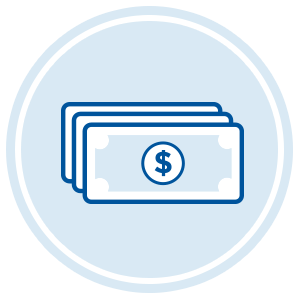 4) Await payment.
Once you've completed the steps above, it may take a few weeks for the insurance company to issue the payment. In order to prevent fraud, the insurer needs to verify all details and confirm information was properly represented on the initial application. The quickest way to receive payment is to sign up for an electronic transfer to your bank account, to avoid waiting for a physical check to arrive via mail.
We've put together a downloadable tip sheet at the link below. We recommend sharing this information with any beneficiary named on a policy. This will provide details on what to expect during each step of the preparation process.
1. Life Insurance Benefits During COVID Highest on Record. The American Council of Life Insurers. December 9, 2021.