We are facing uncertain times in our economy. Gas and grocery prices are at an all-time high; companies are slowing hiring, while others are laying off employees in droves. Although the future may feel daunting, I've found that preparation for potential changes in my family's income helps ward off anxiety about the unknown.

There are plenty of things you can do to ensure you're able to maintain a comfortable lifestyle, even if you're bringing home less money. Here are five realistic actions you can take now to support your family's financial health as you manage a decreased income.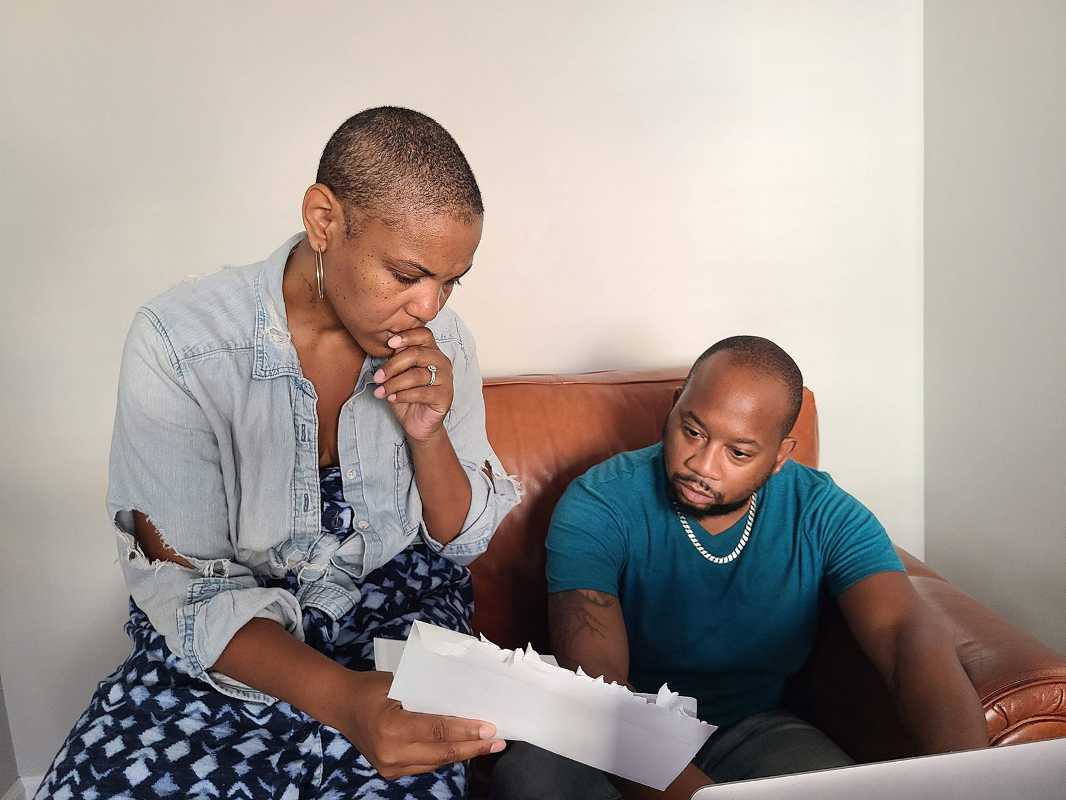 1. Take a Realistic Look at Your Expenses
Decreasing expenses might seem like a no-brainer, but it's more than just making coffee at home or bringing lunch to work. Instead, take a deep look at your family's bills. From unused services to streaming subscription fees, reevaluate what you're utilizing every day and cancel the services that aren't getting much use. Look at the various activities your kids are signed up for but don't enjoy. Now might be a good time to give in to their wishes and pull them out to save a few dollars. Let go of the extraneous expenses—especially the ones that aren't being used or bringing any joy—and hold off on any financial splurges unless they're necessary purchases.

2. Look for Ways to Increase Your Income
We're living in an era where people are starting side hustles for free from their phones, and their entire lives are changed just a few months later. There are so many opportunities to earn additional income in this gig economy. You could drive for a car share service or deliver groceries. If you're computer-savvy, you can sell digital products or help other entrepreneurs as a virtual assistant.

Even though it's scary, you may want to consider looking for a different job altogether. According to a recent study, employees increased their income by about 5.8% when they moved to another company. If your current role can't pay a wage that allows you to live comfortably on the salary you have without picking up part-time work, you may want to broaden your horizons.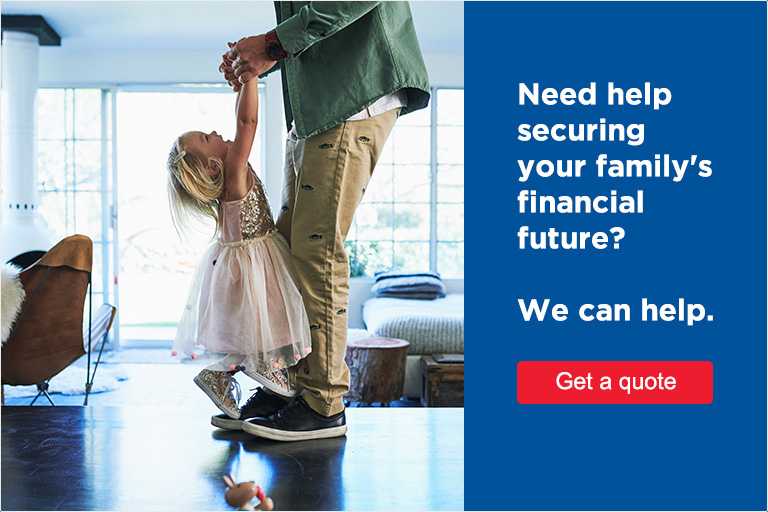 3. Re-Evaluate Your College Savings Plans
My children mean the world to me, and they are why I work so hard—a sentiment many parents share. That's why I know it can be hard to accept that lowering savings contributions during a decrease in income makes good financial sense but bear with me.

When you retire, your income will likely come from social security and what you put away as part of your retirement savings plan. There's no loan you can take out to finance your life. College is different, though. If necessary, your kids can take out a student loan, attend a less expensive college, or work hard to obtain scholarships. While it may not be their first choice, there are options for the future. Take care of the present with the funds you have available now.
4. Talk to a Financial Professional
My children mean the world to me, and they are why I work so hard—a sentiment many parents share. That's why I know it can be hard to accept that lowering savings contributions during a decrease in income makes good financial sense but bear with me.I used to think I wasn't in a high enough tax bracket to take advantage of a conversation with a financial professional. Boy, was I wrong! Money experts (even at your bank) can help create a realistic financial plan to ensure you and your family have everything needed to make it through a rough financial patch. From helping with different investment choices to finding the savings plan with the highest interest and benefits, financial professionals know the ins and outs in ways that we "civilians" don't.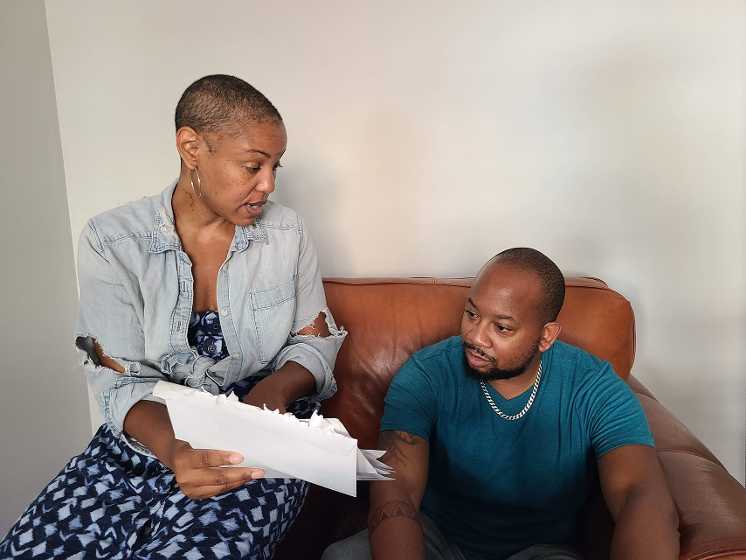 5. Involve the Entire Family
I grew up in a family where we didn't talk about money. Although I knew we didn't have a lot of it, I didn't understand what that meant for me. There were times I was nervous to ask for school supplies, not realizing a few notebooks or pens wouldn't make or break the household budget. Still, my anxiety around money stuck around for a long time, and decades later, I occasionally feel remnants of that stress.

A decrease in income doesn't have to mean the end of the world for your family, especially since you're probably resourceful enough to ensure it doesn't. Involving the entire family can take a lot of the weight off your shoulders and teach your kids how to have a healthy relationship with money. Be open about how budgeting and thoughtfulness will help the family. Just be mindful not to make your children feel like making up for the deficit is their job.
Face Uncertainty with Confidence
If you find yourself in a position where you're bringing home less pay than before, first know that neither your job nor your salary can define who you are as a person. Dealing with a decreased income will come with stress, but don't let circumstances out of your control make you feel bad about yourself. Take control of your situation the best way you can and know that things will turn out alright with some planning. It can only go up from here.

AAA Life and its agents do not provide legal, financial, or tax advice. Therefore, you may wish to consult independent professional advice prior to the purchase of life insurance.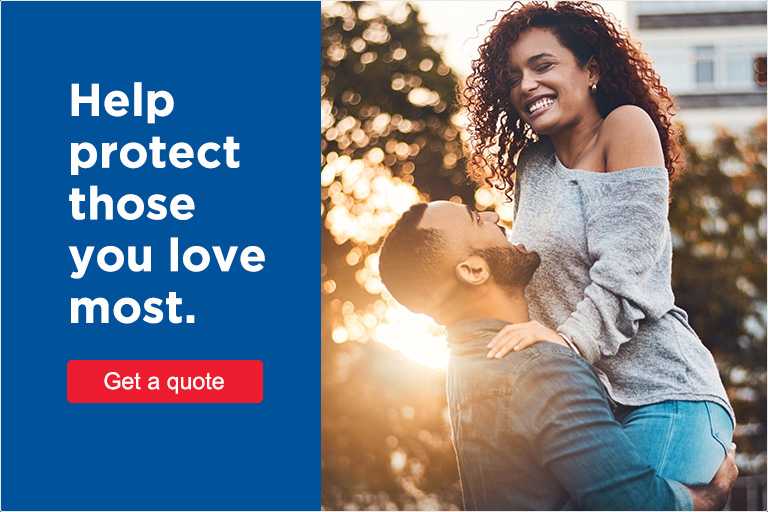 Paid Endorsement