I'm no stranger to emergency rooms or ambulances. Heck, as I write this, my dad is actively being admitted to a hospital in hopes of getting a kidney donation. Growing up, my grandma lived with us, which meant I became familiar with the occasional ambulance call. And during college, I worked as a volunteer EMT, meaning I spent an exorbitant amount of time riding in ambulances and even driving them. But it wasn't until recently that I've ever been the reason to call one.

Without any warning, I went from sipping an iced coffee in a New York City Starbucks, getting ready for another day in the (virtual) office, to being the patient. This time, I was the one who was at the mercy of my body, paramedics, and traffic (and potholes), as I was transported across the city.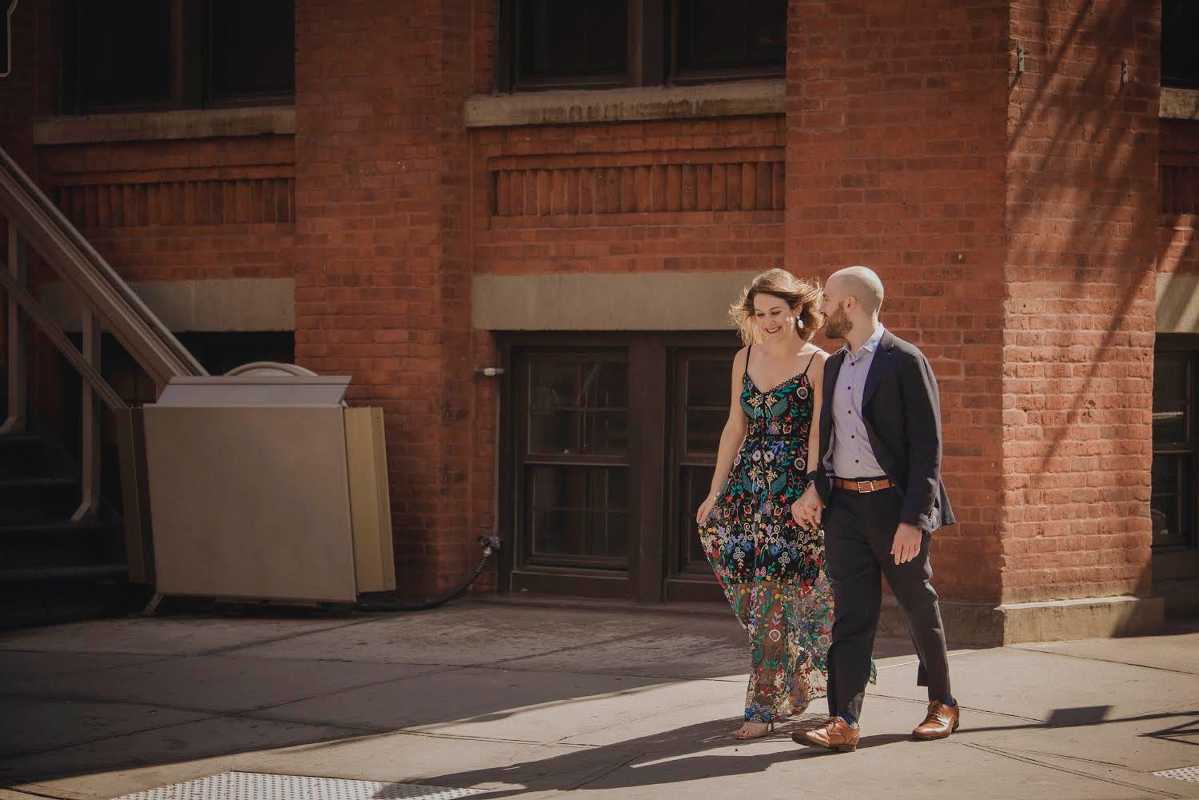 Being in this new position—buckled into the stretcher instead of leaning over it—didn't just give me a new perspective on what the ambulance ceiling looks like or a reminder that a quick IV in a moving vehicle can hurt. It also made me realize that not all the "adult" things I'd put off should have waited. The first being life insurance.

My realization was reinforced as I was seemingly reminded on repeat that day: "31-year-old female…" as if the doctors and nurses needed to reiterate that I was no longer a child. And although the extent of my life insurance knowledge was, at the time, thanks to true crime documentaries, as the mature, responsible, newlywed that I am now, that was no longer enough.

I used to joke with my husband that my mom was still my go-to emergency contact for all things because she's the only phone number I had memorized. (Yes, we've been together almost eight years. And no, I couldn't recite past his area code). But that was also no longer enough.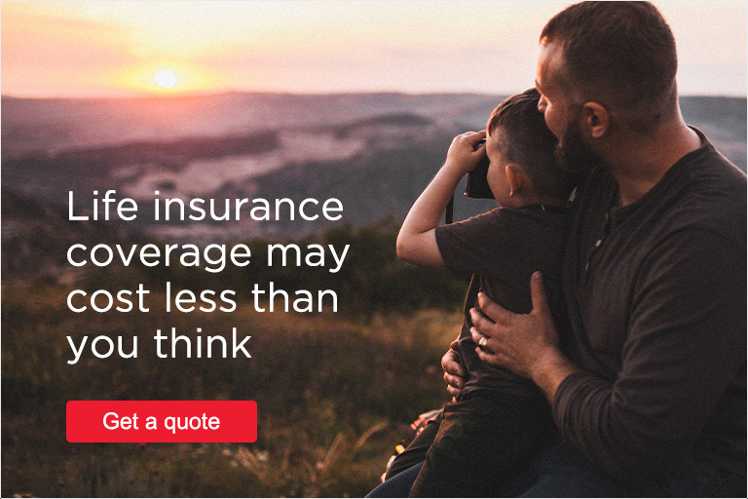 And sure, I was going to get around to buying life insurance after we got married and purchased a house, but COVID pushed that plan back years. But then, in addition to a crazy housing market, things became even more difficult for first-time home buyers with the turn in interest rates … so it hadn't happened yet. And honestly, with my long list of things to do constantly growing, I'm sure I could've kept making excuses for putting it off.
As I waited in the ER for news, I did realize one thing as my loving husband rushed towards me: I'm no longer that invincible teen or young new graduate. I'm the adult in the room, and it's time to make sure that my family is protected in the event of something unpredictable.

This wasn't coming from a place of dramatic fear that I was dying on the stretcher, but rather I had a pragmatic realization of just how much I love my husband and want to do everything in my power to protect him (and our future family). Because if there's anything that being a 31-year-old female living through a pandemic has taught me, it's this: be prepared to expect the unexpected.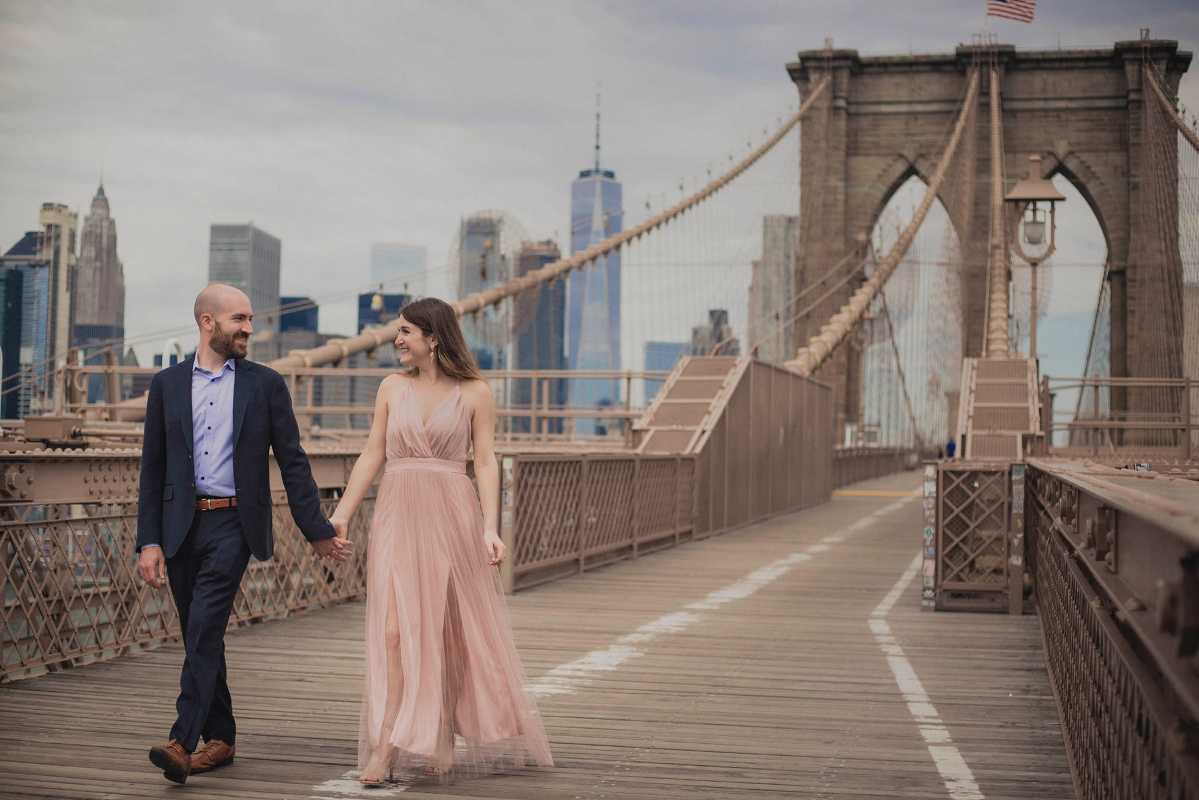 And that means taking the steps now to purchase a life insurance policy while we're still "young and healthy" instead of assuming that we are still too "young and healthy" for a policy to apply to us yet. If something were to happen to me, the most important thing would be that I did everything in my power to leave my loved ones in the best position possible.

So, when we finally left the hospital, our banter wasn't just about how hungry we were and debating where to pick up food on the way home, I also slipped in the mention of wanting to get the ball rolling on life insurance policies after I took an epic nap.

It turned out I didn't need to sell my husband on the benefits or importance of doing this, even though we hopefully won't need to file a claim for decades. He also didn't brush it off as me being emotional or having a crisis on the heels of a hospital scare.

That's because he had already purchased a policy for himself. In fact, he did it years ago, with me listed as the beneficiary, because he would also do anything in his power to keep me, and our future family, protected instead of procrastinating or gambling on the unknown. And that is just another reason why I married him—and why I'm also the proud new owner of a life insurance policy of my very own, at the youthful age of 31.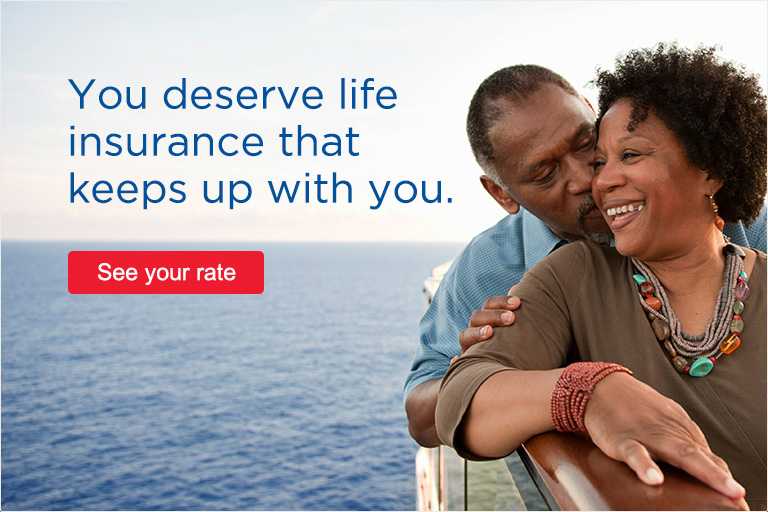 Paid Endorsement