I'm not afraid of dying. Death is a part of life. It's leaving my family behind that bothers me. They say that insurance is for after you're gone, but it gives me great comfort now knowing I have something to leave my children. I know that it can be a safety net to help my family with unexpected estate taxes, debts, and medical expenses. I think of life insurance as a gift to my loved ones.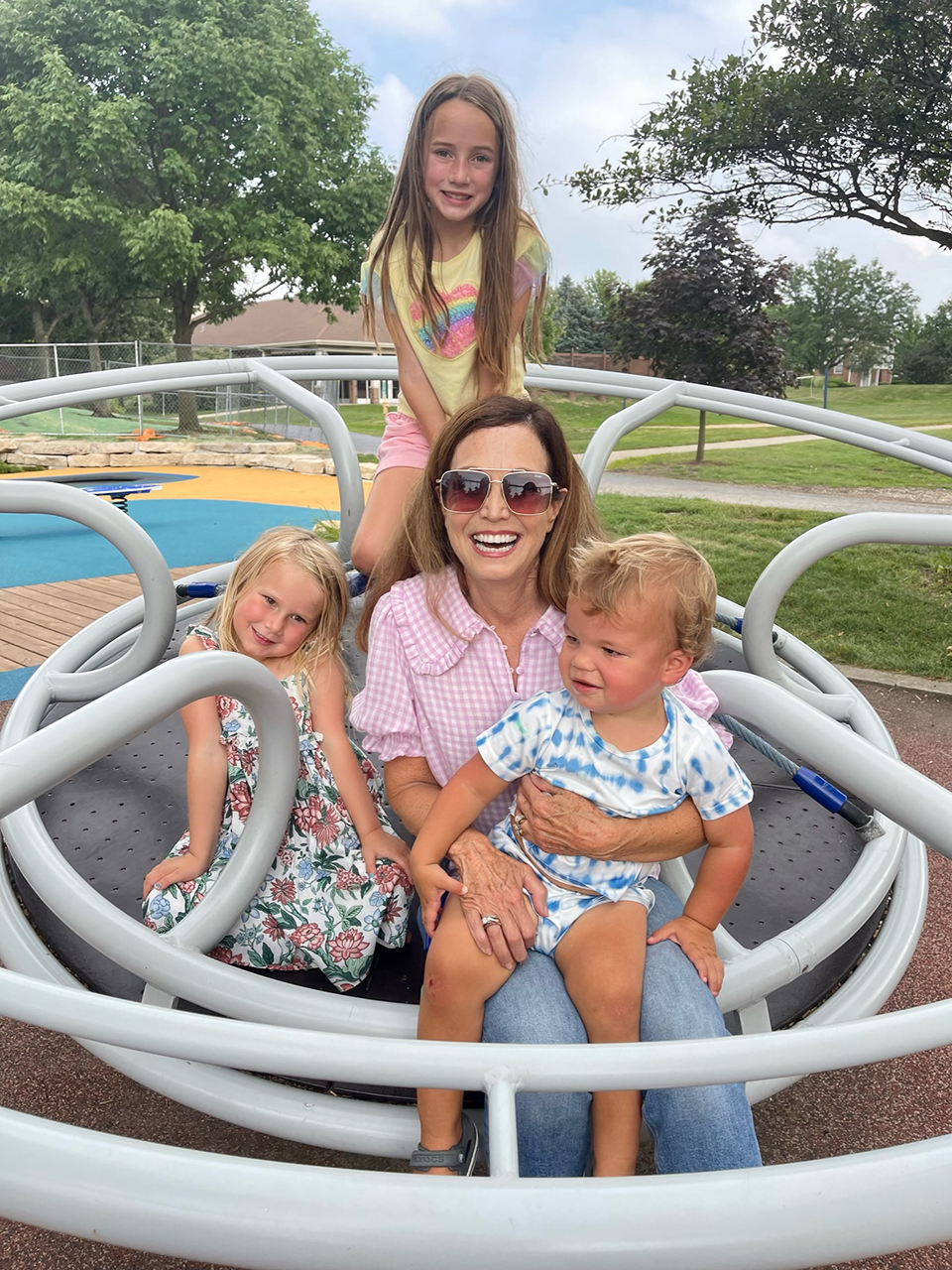 Several years ago, my brother, two sisters, and I were caring for our elderly parents. It was both a physically and emotionally difficult time in our lives. I was raised with caring, loving, overprotective parents as a young child. My mother and father were first-generation children from immigrant parents that migrated from Sicily. They grew up poor. My father, one of eight children, often told me the story of how, one year, he bought himself a Christmas present. He kept it under his bed wrapped until Christmas morning so that he had something to open on Christmas day because his family could not afford to buy gifts when he was a child.
After my parents married and started raising a family together, they saved money wisely. Family always came first. That was what they valued most. My father purchased life insurance for himself to ensure that our family would be financially secure if something happened to him. As the years passed and my siblings and I entered adulthood, my parents' lifestyle changed. They became empty nesters, and my father retired from a job he had worked at for over forty years.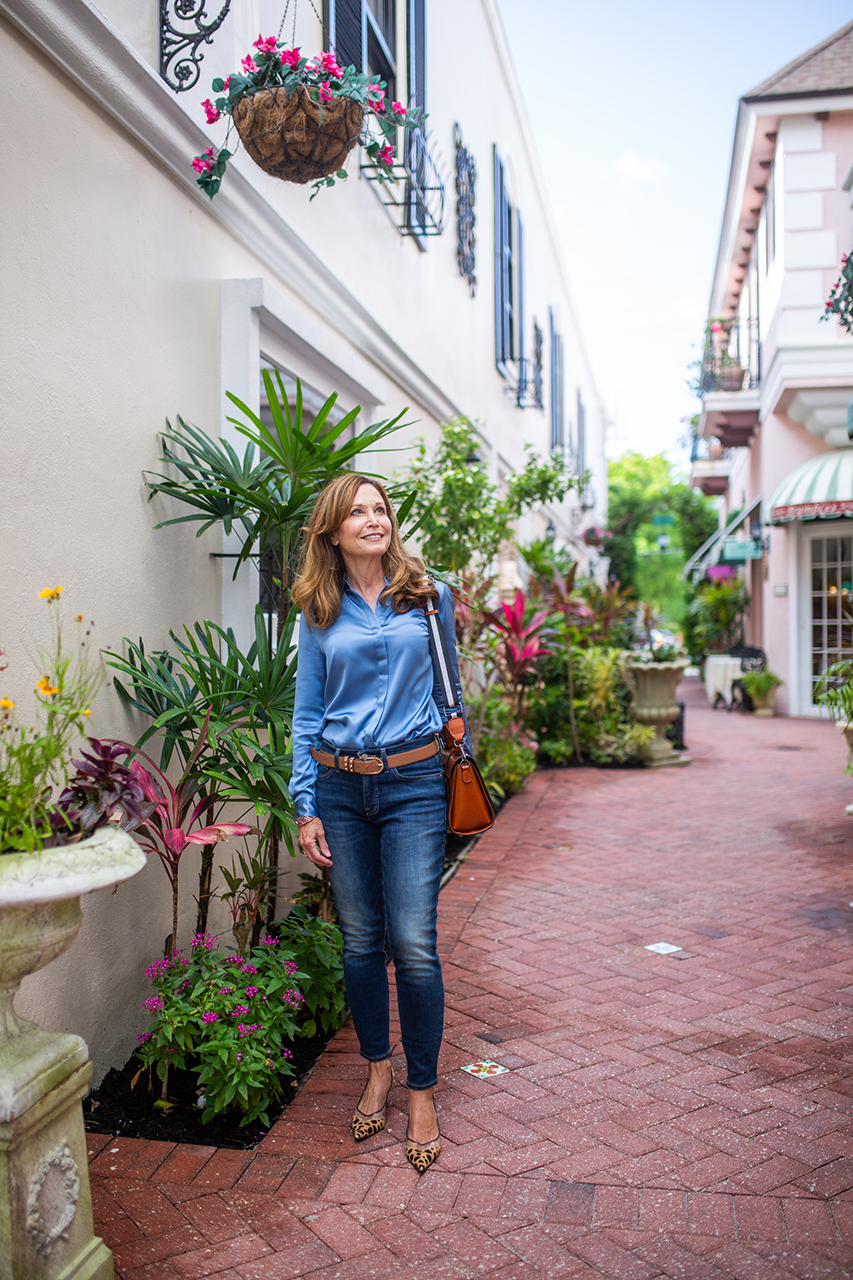 For many years, my parents traveled, enjoying their golden years. Both were pretty healthy, and this lasted for quite some time. But shortly after my father turned 90, we noticed a rapid decline in his cognitive skills. At one point, a policeman found him sitting in his car, lost, unable to remember where he lived. He was diagnosed with dementia, and it wasn't long until his driver's license was revoked. My father became forgetful and confused. He often wandered away from home, and neighbors would bring him back. Living at home became dangerous for him, and as his children, we needed to step in.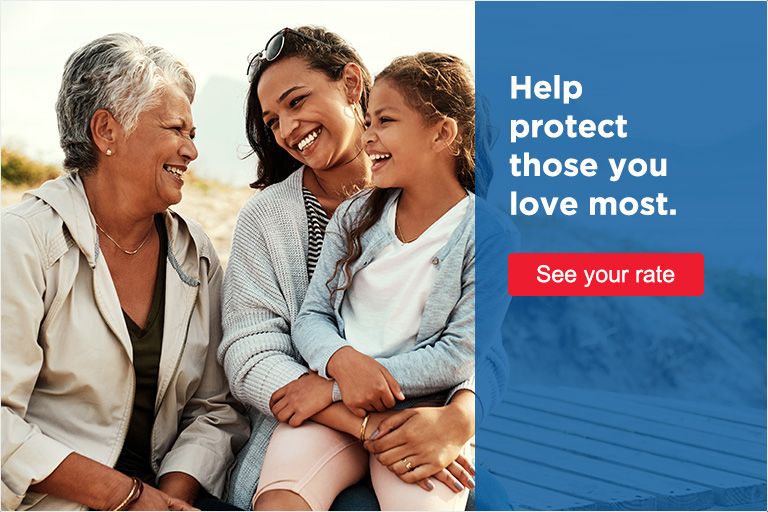 From then on, life became challenging for them. Things would have gone smoother had my mother been on the same page regarding caring for my dad, but she wasn't. She was diagnosed as bipolar and also had Alzheimer's, which caused her to be very stubborn about accepting a caregiver into their home. After seven attempts at bringing in caretakers, we were forced to go another route.
Originally, my older sister and brother were granted power of attorney over my parent's estate, but now that my parents were not of sound mind, we needed to go to court and gain legal guardianship. This meant hiring a lawyer and an accountant, which was costly but necessary. Fortunately, we were able to use the accumulated cash value of my father's life insurance policy to help pay for these unexpected expenses.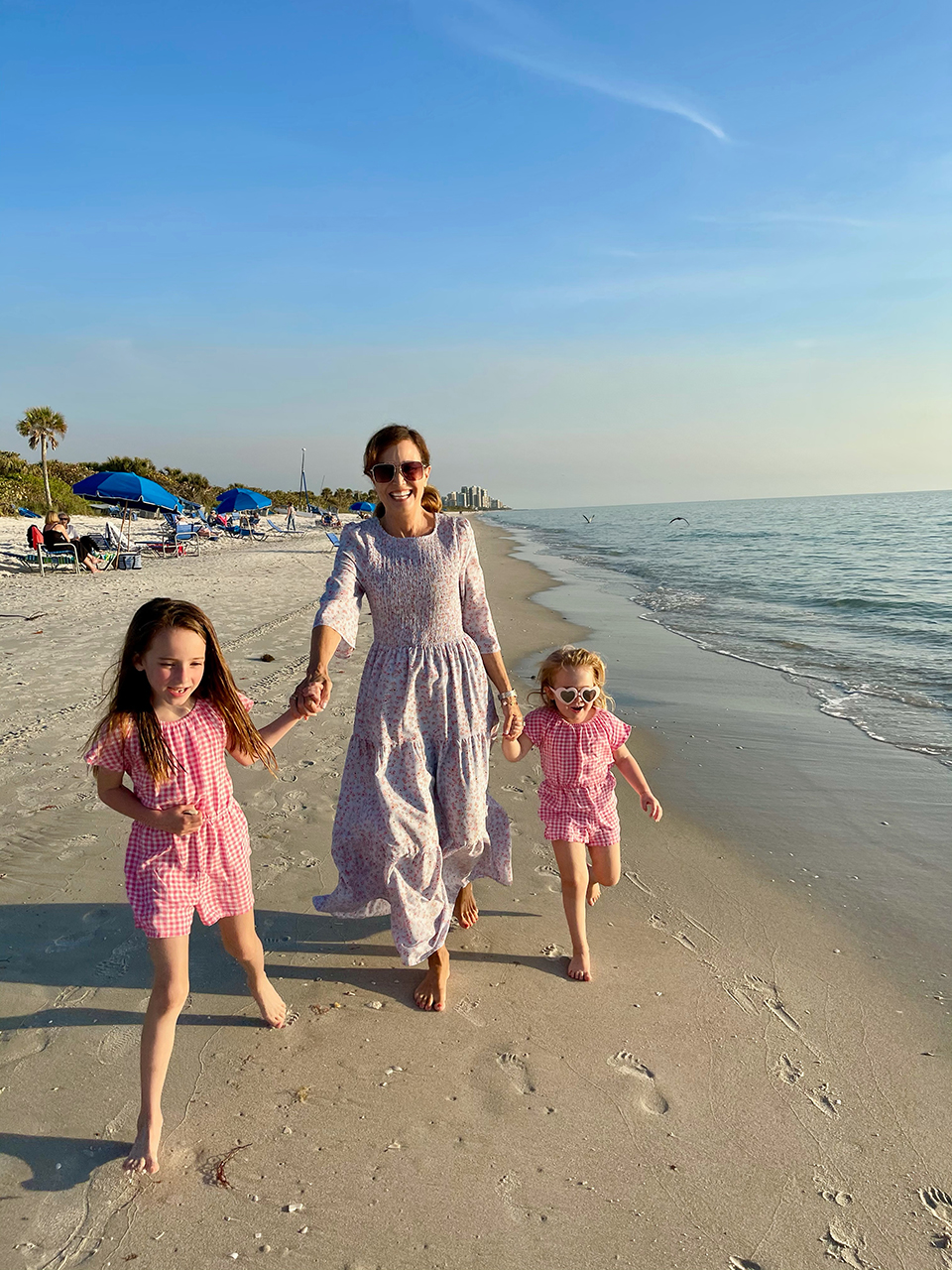 Thanks to my father's financial decisions when he was of sound mind, we could get them both into an assisted living facility and provide the proper care they needed. My father was a very proud man, and I know it would have bothered him to see his children struggle financially to care for him.
Having lived through this scenario with my parents, I knew that life insurance would eliminate the burden of my children having to pay for unexpected costs in the future. And if they don't need to access it to pay for care as I age, they'll receive it as a gift from me after I pass.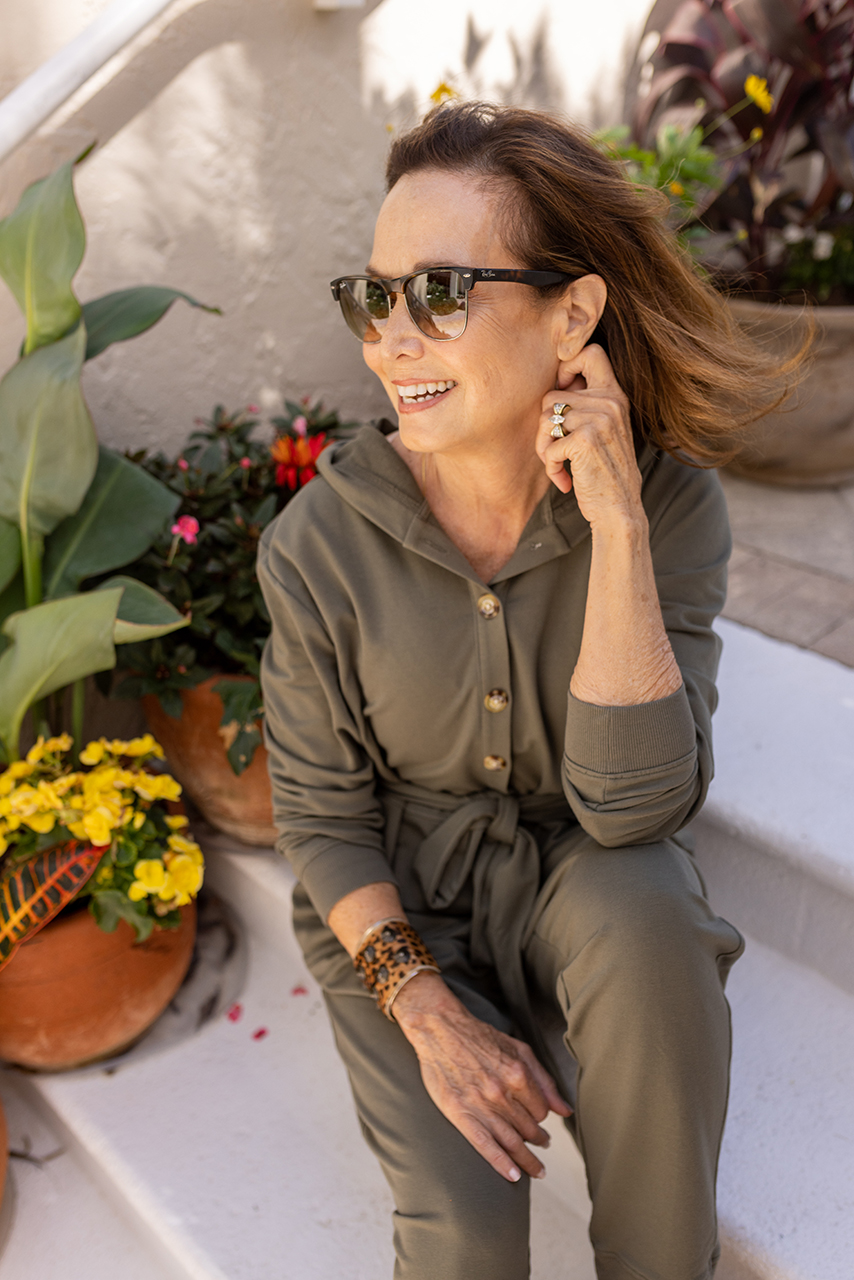 Yes, life insurance can be seen as a gift, leaving your children or grandchildren with an unexpected inheritance. You can create some financial freedom or aid they will remember you by. This inheritance can be used for continuing their education, finally taking that vacation, or even purchasing a new home for themselves. However, it can also be a gift to yourself that brings you peace of mind, no matter what lies ahead.